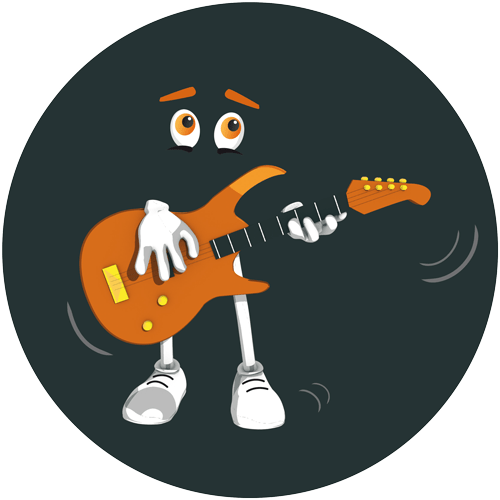 Bass is the band's main instrument. The bass guitar forms the basis of band playing and plays a significant role in rhythmically intense music styles. Bass lessons give you a good playing posture and strong skillsets to take your music to new heights. Sheet music, tabulations and background tapes are used to help with learning. Sometimes you play with the recordings and sometimes by yourself. Making music in a group gives you the ability to play in a band, bring a friend along and learn together!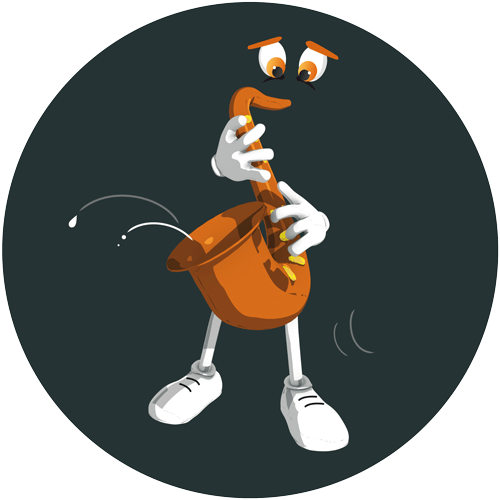 The saxophone is a metal-framed woodwind instrument, a versatile instrument that can be used in a wide variety of music styles, from jazz to rock. You can start playing the saxon at the age of 9-10, there is no upper age limit for beginning to learn the saxophone. The most common saxophones in the saxophone family are tenor, alto, baritone and soprano. College of Rhythm Music During the break, saxophone playing is studied in small groups of 2-3 people or as an individual lesson. In our saxophone lessons, various songs are played in a variety of ways, listening to the student's wishes, improvising and playing by ear.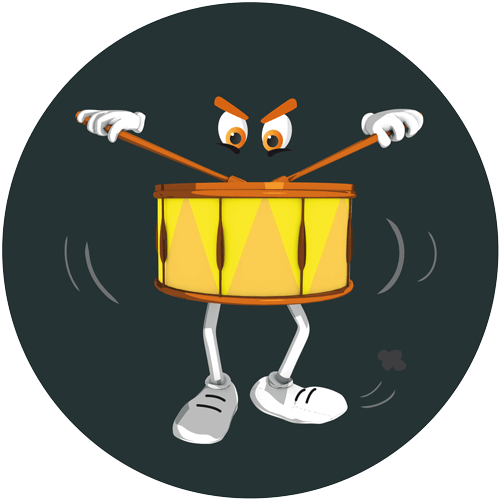 The drums are the heart of the band, the engine and a versatile instrument. Whether you play rock, pop or heavy, you are welcome to drum lessons! There are five drum sets in the class; each student plays their own set and the teacher one. The marching drum group plays four different instruments in a larger group: a snare drum, a tenor drum, a bass drum and cymbals. Each song is choreographed to combine movement and music. You can participate in the marching drum group from the age of 10, adults are also welcome, no prior playing skills are required.
In the piano lessons, you will learn the song for the first time. You can learn your favorite songs, even four-handed with your friend. The piano is a versatile player: in group lessons you can accompany, play a melody, bass or chords. We use a digital piano, which is also a good instrument to play in an apartment building. Piano lessons with the help of pattern notes are a group lesson for 4-6 year olds full of going and going: we sing, dance, play, play, compose and draw together. The secrets of playing are unlocked first with pattern notes then with color notes.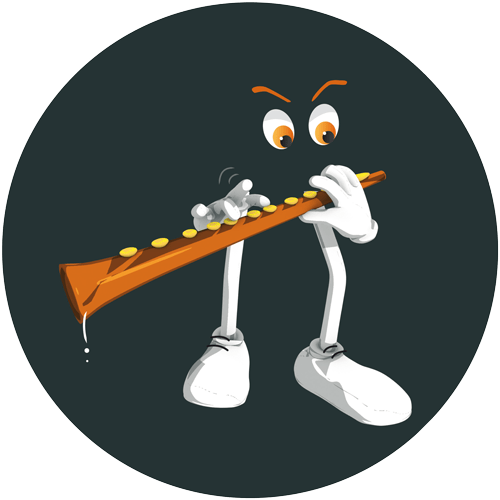 The flute and clarinet are classified as woodwind instruments. The flute and clarinet can be used to play a wide variety of music from classical to pop and swing. You can start playing the flute at the age of 6-7 and playing the Clarinet at the age of 7-8. The flutes are available with a curved mouthpiece, so small hands don't have to reach that far. When the kids are a few years older they can move on to a regular-length flute. There is no upper age limit for starting flute or clarinet playing. The clarinets come in many sizes and vibrations, the most common being the Bb-tuned clarinet.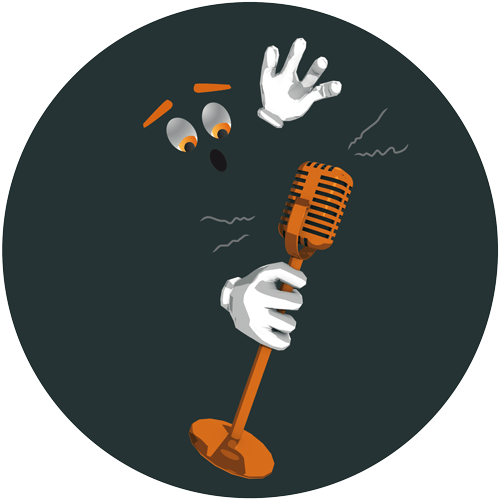 Singing is a nice and rewarding hobby that can be started in Tauko at the age of 12 but also as an adult! Whether you're interested in developing your voice and singing technique, interpreting songs, finding your own expression, or even singing a style of music, Singing Lessons are a great way to do that. At rhythm music school Tauko, singing is very student-oriented – each singer can influence the material being rehearsed, and qualified teachers will help you achieve your goal. Singing lessons are available as both group and individual lessons.
Guitar / Electric guitar /Ukulele
The guitar is the most popular player in the world for a reason. Guitar lessons at Tauko includes playing in a group with others and making new friends. You can also come to classes with your friends. Playing the guitar is fun and rewarding right from the start. Playing the guitar opens up an endless, rich and fantastic world of experience for you.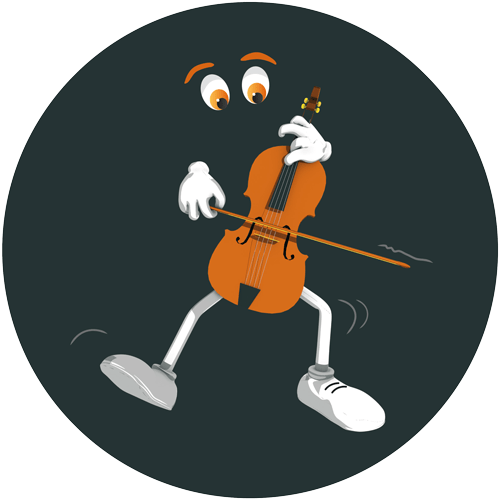 The violin is a melodic, beautiful and versatile instrument. Playing the Violin at rhythm music school Tauko includes learning basic techniques, playing beautiful, well-known melodies, and getting to know the world of rhythms and improvisation. You can play the violin in a group with a friend, as a solo in a band, in a string group or with a piano accompaniment. The violin challenges you technically, but its versatility and stunning tone reward its musician.